Family Fun to Change the World
Ignite & share sparks of kindness from home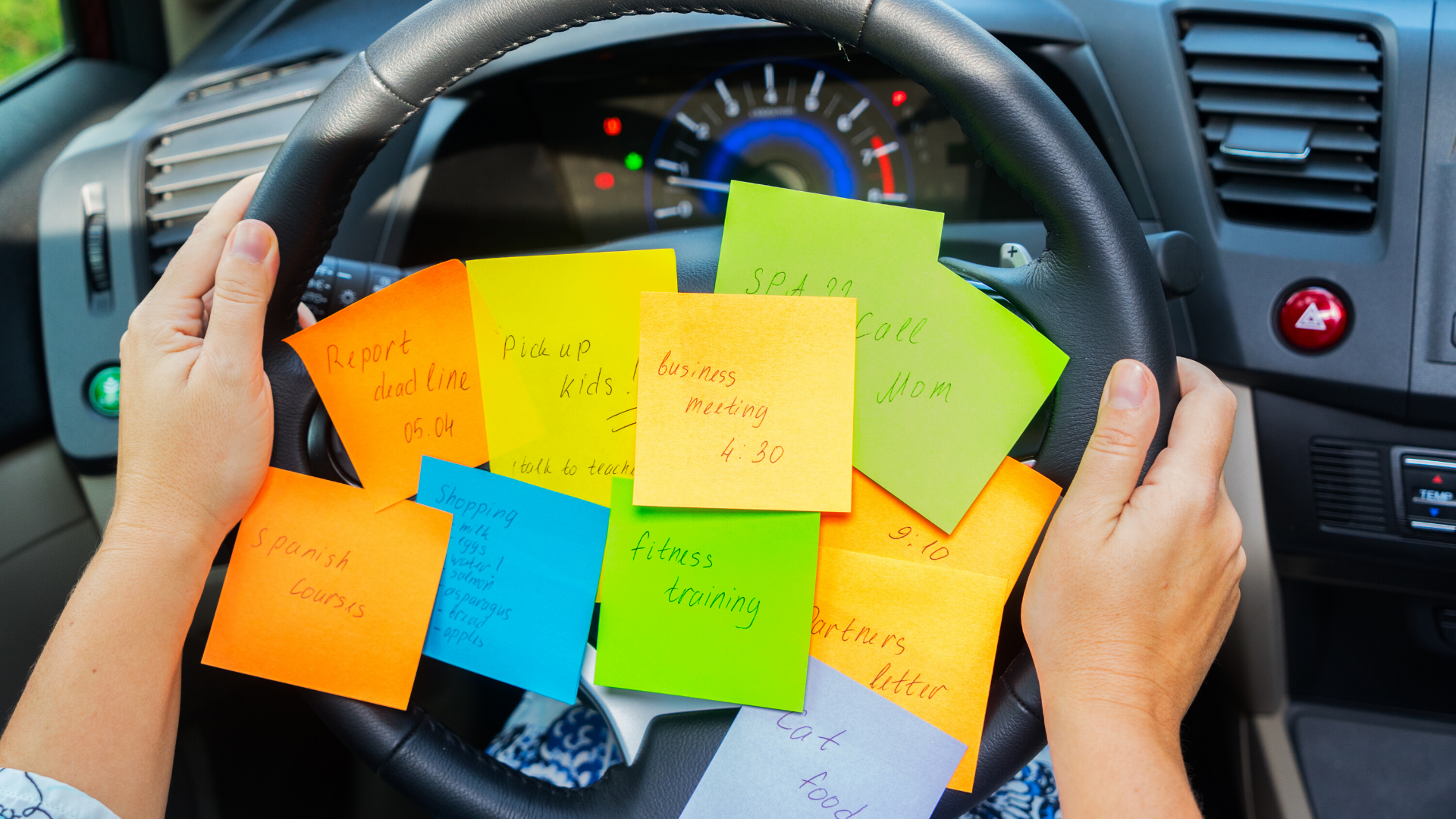 LIFE IS BUSY.  
YOUR FAMILY WAS MADE FOR MORE.
Hungry for meaningful family moments?
Want your kids to volunteer but struggle to find the time?
Feel scattered by activities & devices?
We've been there and we can help!
Monthly service projects and fun activities for the whole family to enjoy!  All supplies delivered to your door and a convenient "ship back" option to make it extra easy.   All subscribers also get access to a private Facebook group to join like-minded parents.  Prefer a digital option (starting at $7.95/month)?  Click here.
All profits are donated back to nonprofits that inspire kids to be healthy and kind!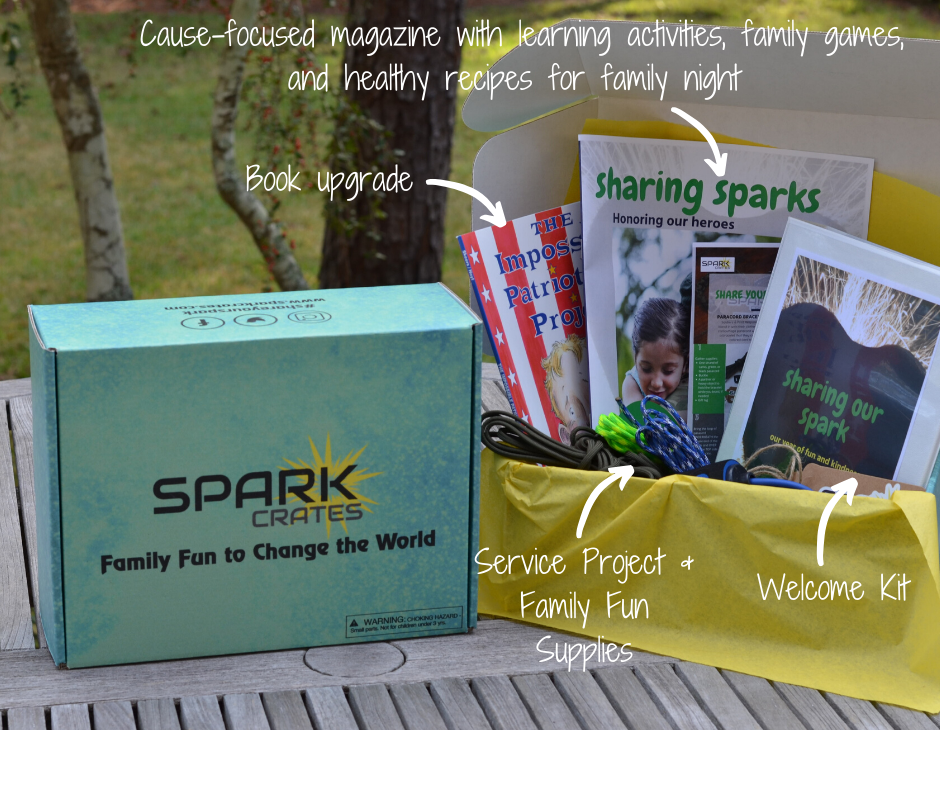 WHO WILL YOU HELP IN ONE YEAR?
You'll start off with our Welcome Kit.  Think of it as a jump start that will help you and your children identify your strengths and get you ready to share your spark.  
After that, you will jump right into our monthly cycle with a variety of causes, crafts, learning, and games to ignite and help you share sparks of kindness, all while having a ton of fun!
After you've completed the year, your subscription will end and you'll have the chance to dig deeper into the causes you liked the best.